Huts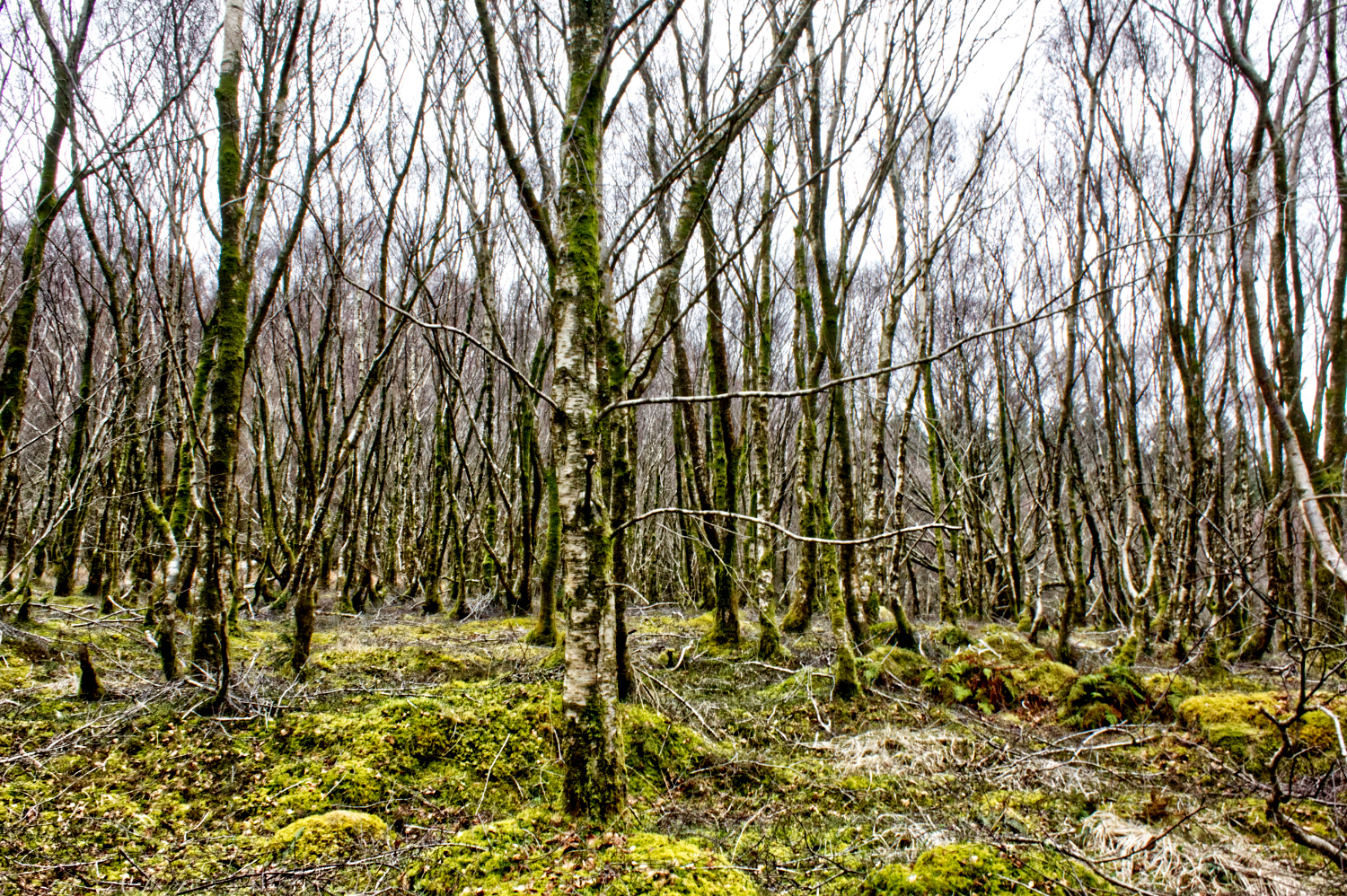 Hutting definition of a hut in Scottish Planning Policy 2014:
A hut: A simple building used intermittently as recreational accommodation (i.e. not a principal residence); having an internal floor area of no more than 30m2; constructed from low impact materials; generally not connected to mains water, electricity or sewerage; and built in such a way that it is removable with little or no trace at the end of its life. Huts may be built singly or in groups.
Huts can strengthen family bonds, build community resilience and create memories which last a lifetime in a affordable, accessible way with secure tenure, providing a much needed space and helping to mitigate against pollution and wildfires in a supported and monitored way within reach of urban centres.
Our overarching aim is to assist individuals, like ourselves, wishing to access the countryside in an affordable, low impact and safe way, whose rental funds are directly, and accountably, used to aid the conservation of this and further sites around the island, and to allow the employment of a Ranger for these aims.
The Huts
The huts will be made from natural materials, built together as a community, with the help, guidance and support of Natural Build and Conservation specialists and Government Agencies
Hut construction will follow these basic rules;
An internal floor space of no more than 30 square metres, with small front and side deck permitted;
Constructed using low impact, natural materials, sourced sustainably
Will not be connected to mains water, sewerage or electricity, with no generators.
In Community and Conservation Terms
Although this project enables the provision of 'recreational accommodation', often a massive concern to rural communities of which we are part, the pattern of use, natural materials and minimal disturbance of the landscape, affordable costs, job creation and wide conservation outputs that we aim to achieve, will allow the Arran Hut Project to be viewed and supported as a tester to a different and modern conservation & recreational partnership – one that is sustainable and beneficial for both Hutters, the local communities, and conservation more widely on the island.
This project will be involved directly with other community groups, and it is hoped that other local groups and individuals may wish to be involved – i.e. local conservation and outdoor groups may benefit from taking a Hut as an organisation – perhaps to provide accommodation options for students, volunteer or research placements, as well as local families or individuals wishing to have a retreat away from busy village life.
To have the same hutting family returning to the same hut, multiple times, year on year, which is commonly within 10-50 miles from their permanent residence (Arran, Ayrshire and Glasgow is the targeted geographic for this project) we aim to build long term relationships, stable tourism and reliable income year round to local businesses, the development of close relationships and working ties to Arran and the site itself, and show an example model that directly links – tourism, place and its conservation.